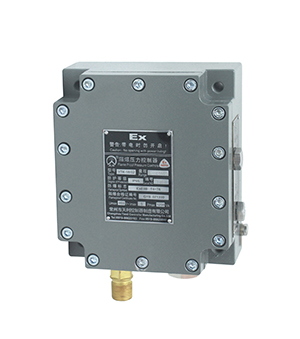 Switches are suitable for measuring dangerous fluid medium and making level(One Level or Two Level) control.
Switches drive the microswitch to active by dint of spring elements. The merits of this Switch include: logical structure,smart,reliable,Hi-frequence of on-off,good anti-vibration.
There are Dead Band Adjusting devices in the Two-Level Switches, to ensure the Increasing Set Pointand Decreasing Set Point of the meidum which to be measured ,within the reasonable range.