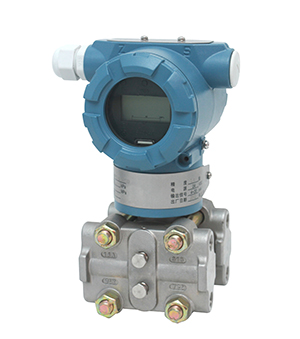 Features

l Can be used to measure pressure,differential pressure,liquid level and flux

l Miniacture type stainless steel flange, easy to be installed

l Uniquely utilize H-alloy sleeve , achieves the superior cool and hot stability.

l Process connection is compatible with other products, to achieve best mesauring.

l Adopts 16-digital SCM technique.

l Standarded 4~20mA, with keyboard and RS-485 communication connector, field regulating.

l HART agreement is available.